New Books You'll Want to Read (April 2023)
by Ellen Rosewall
I am a book reviewer for NetGalley, an organization which works with publishers to provide pre-publication copies to reviewers. I often have the opportunity to review books related to arts and culture, and there are several that have come across my screen recently that I think will be interesting to readers of fsm. In this issue, I'll share four new titles that I think are noteworthy non-academic books about art.
Women's Work: From Feminine Art to Feminist Art, by Ferren Gipson. Quarto Publishing Group, published July 2022
Ferren Gipson's beautiful book needs to be on the shelf of anyone interested in exploring the work that female artists are doing to re- examine the traditional role of women's craft and its relationship to contemporary art. Gipson concentrates on artists working in three media: textiles, fibre art and ceramics. Each of 14 artists are presented in short bios of 6 pages each, including gorgeous photographs of their work. Some of the names (Judy Chicago, Yayoi Kusama) are familiar, but most will be new to the non- academic reader.
Gipson discusses in her introduction that female artists have often disrupted male power structures–by working in media not taken seriously as art, and by exploiting the natural link between women's art and political and social causes. And so she also disrupts by giving us impeccably researched material in a style that tells us stories about the artists and art and avoiding a dry text of dates, places and influences. The artists chosen are a diverse group; from the Americas, UK, Europe, the Middle East and Asia, the paths to their careers as diverse as the work they do. As a textile artist myself, and a person who has become fascinated with the lineage of artwork by women, I applaud this book.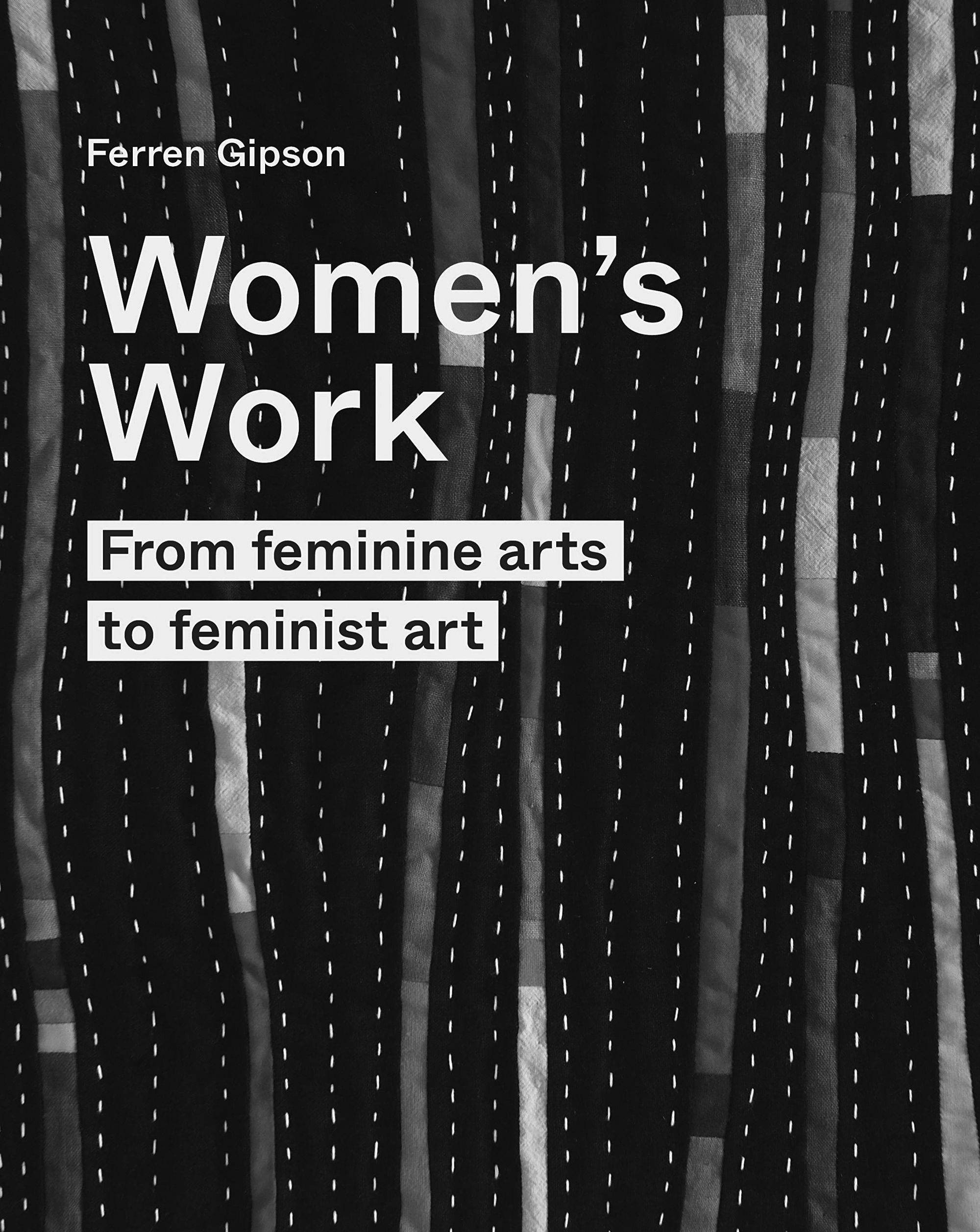 The Fantasy of the Middle Ages: An Epic Journey Through Imaginary Medieval Worlds. by Larisa Grollemond and Bryan C. Keene. Getty Publications, published July 2022
The Middle Ages (or medieval times, roughly defined as between 500 and 1500 C E,) have long captured our imaginations. From movies to books, even popular entertainment such as theme restaurants and re-enactments, we see examples of our conceptions of medieval life everywhere. In this book, the authors make the case that what we think of as medieval lifestyles, clothing, food and architecture are largely amalgams and constructions; not even well-known stories like the tale of King Arthur are consistent. This leads to a rich variety of imaginative stories of medieval life as well as medieval elements that seep into the popular culture as far ranging as Harry Potter and video games.
The book, which accompanies an exhibit of the same name at the Getty Museum, is beautifully rendered with dozens of full color plates of both medieval paintings and contemporary interpretations. The history and evolution of these concepts is presented in a scholarly (fully researched and sourced) yet accessible manner. The authors also spend some time discussing the role of people of color, non-binary and LGBTQ people in both medieval culture and contemporary depictions, which is a welcome addition.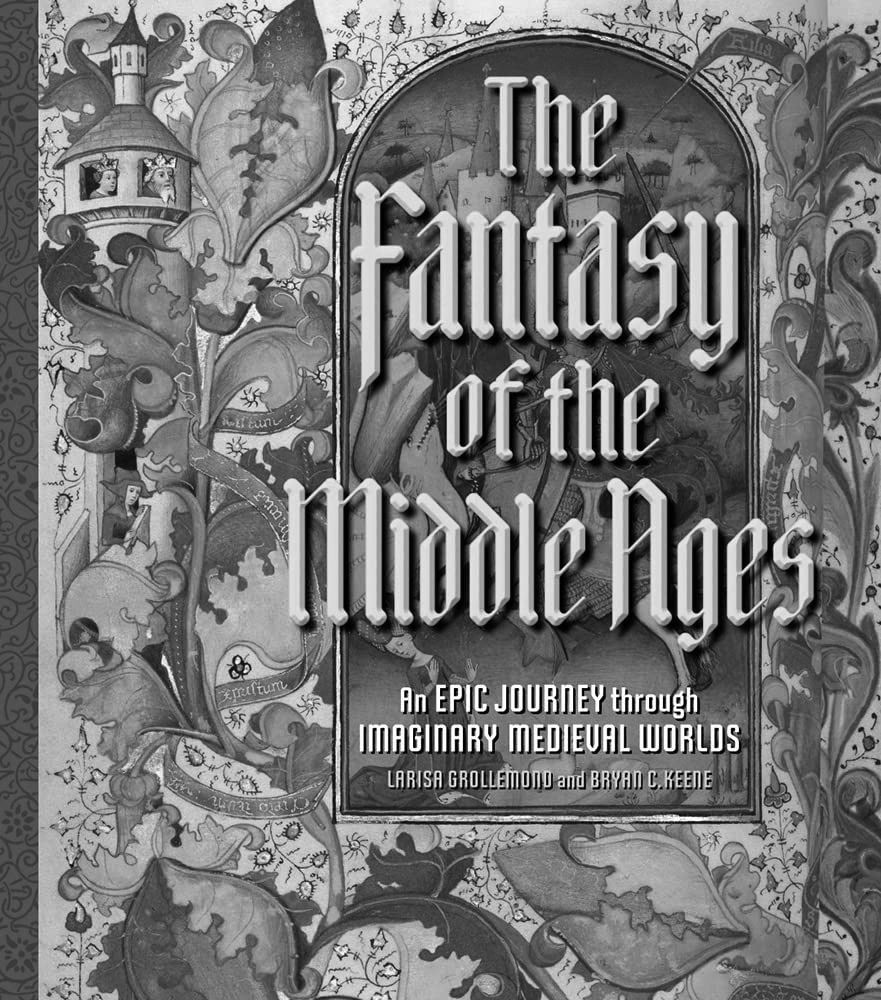 Making a Masterpiece: the Stories Behind Iconic Artworks, by Debra Mancoff. Quarto Books, published in July 2022
Debra Mancoff is an art historian and prolific writer–Making a Masterpiece is the latest in a line of more than 20 wide ranging art history books and, in my opinion (having admittedly not read all of the others) it would be an excellent first choice. Mancoff examines twelve iconic works, starting with Botticelli's The Birth of Venus and ending up with Amy Sherald's amazing portrait of Michelle Obama. For each work she provides context about both the artist and the work, including images of the painting detail and other works which inspired the author or which were influenced by the painting. For example, when discussing Sherald's work, Mancoff shows us a portrait of Harriet Tubman in a similar pose, detail of one of the famous Gee's Bend quilts whose design is incorporated into Obama's gown, the photograph of Obama posing for the portrait, and the photo that went viral of a 2-year-old girl gazing in awe in front of the portrait.
I list these examples to emphasize Mancoff's style, which is thoroughly grounded in research but also refreshingly free of the stereotypical "art speak" that turns some people off. The approach is sophisticated but not stuffy, full of love and respect for the works without trying too hard to convince. I have been teaching arts appreciation for over 20 years, and I learned new things from this book. I recommend it for anyone who wants to go deeper into familiar works.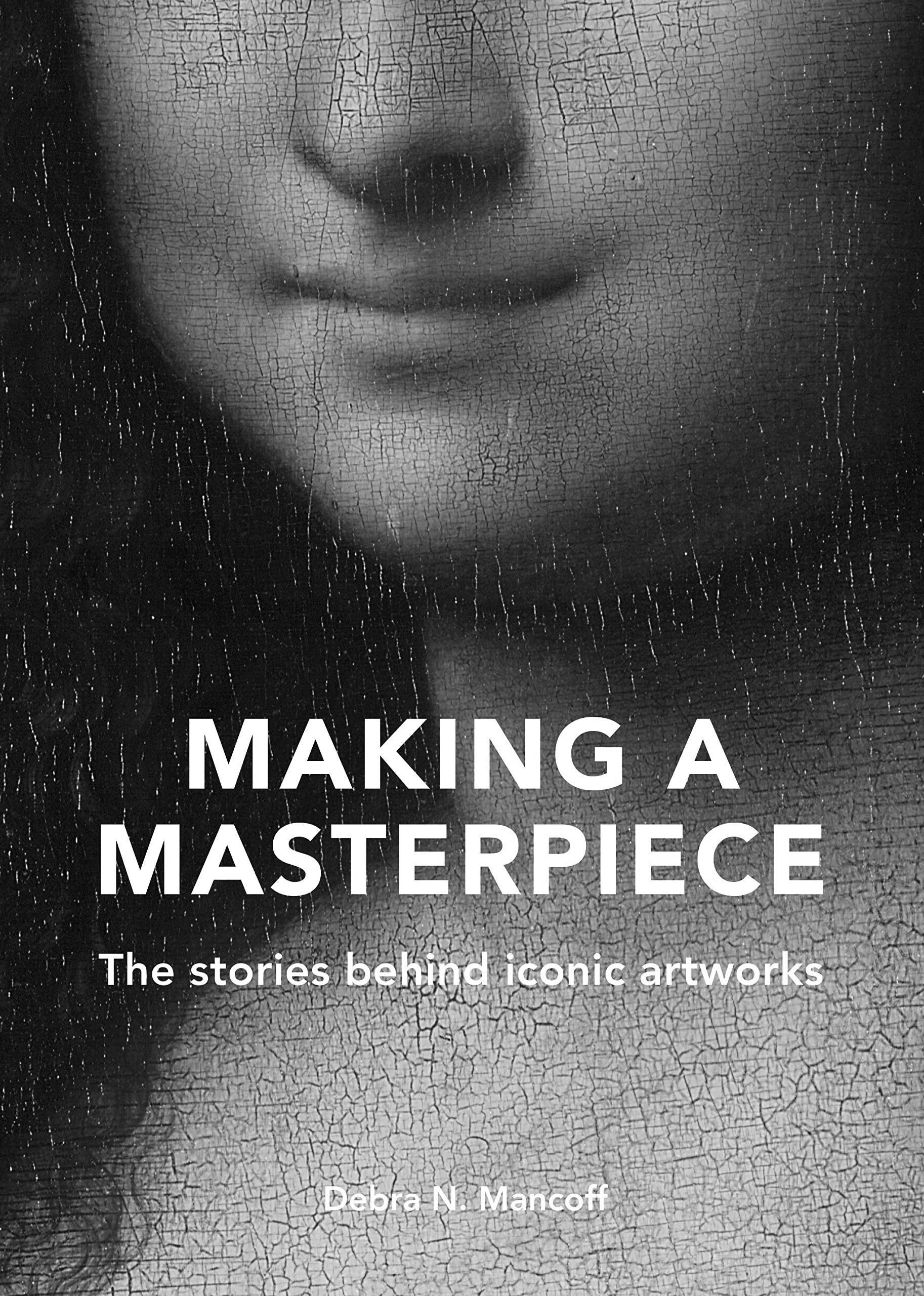 The Art of Play, by Hervé Tullet and Sophie van der Linden. Chronicle Books, published November 2022.
This book wasn't what I thought it would be. What it is: a loving tribute to the art master Hervé Tullet, with essays about his life, artistic influences, and artistic journey. What it is not: an adult version of Press Here or any of his other iconic children's books, allowing adults to share in the joy of his unique style of participatory art play.
The book is constructed to showcase Tullet's playful art throughout–and it was
a joy to see more of his art and illustration beyond the lines and primary colors used for the children's books. As an artist myself, though, I found myself intensely curious about what happens when he meets with participants in workshops and public art projects. What prompts are given to children in workshops that allows them the freedom to do such amazing things with paint? What are the parameters of the Ideal Exhibition that makes it a Tullet exhibition and not a random collection of amateur expression? What makes a participatory artistic experience? Can anyone adopt the freedom and play techniques by themselves, not using participatory prompts?
Oh well, I'll wait for the next one, I guess, and in the meantime I'll enjoy looking at the beautiful things in this book.