by Tashi Haig
This autumn, I've been struck not only by the usual eye-popping landscapes of fall foliage, but also by the individual trees that make up this display. Down to the very last leaf, each tree offers a unique rainbow spectrum of colors, shapes, patterns, and stages of decay, which harmonize and coalesce into the autumn aesthetic. Rather than seeing these autumn colors as a last gasp of life, I prefer to think that the trees are raising their voices in a collective, fortifying shout before weathering the winter. The trees are digging deep, bracing for the cold, yet ready to burst forth with life again come spring.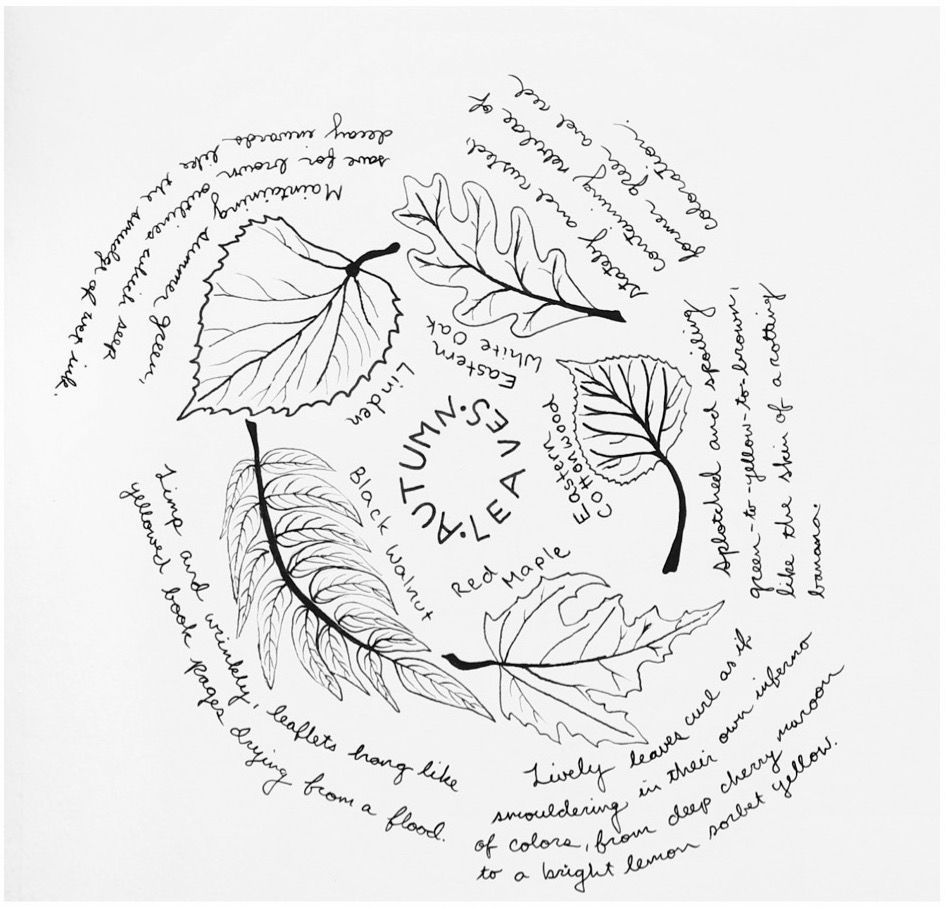 While the onset of autumn chill has brought out peak performance among the trees, increasing tensions during this political (and pandemic) season have highlighted less-than-warming patterns which undermine America's true, diverse colors. Systemic flaws in our country are an ice-cold frost which threatens to reach our core and freeze progress. As this election season draws to a close, we as individuals must root ourselves in strength while branching out in solidarity to uplift the beautiful lives which compose the landscape of America.
Voice your opinions.
Value the experiences of your communities.
Vote.