Scores for Walking (Practicing Place: Internal/External)
by Mauriah Donegan Kraker
SCORES FOR WALKING are gentle ways to say a little hello to body, a hello to the place. The walks are meant to be taken at a slow to medium pace. Or perhaps they are experienced sitting on a park bench, traveling on a bus, looking out the living room window. The scores invite in specific listening, noticing, observational tactics for examining how our feet are meeting the ground beneath us, how our bodies and senses are listening deeply to the current of place, both internal and external.
SCORES FOR WALKING were created via grants from the University of Illinois- Urbana-Champaign, and conversations with people + places: small fishing villages in Costa Rica, high up in mountains and on rooftops in New Mexico, cliff walking in Portugal, midnight forest walking in Wales, prairies and Walmarts and sidewalks in the states, and the ARTservancy + The Croft Residency.
SCORE: a prompt or recipe for moving, creating, resting, thinking, being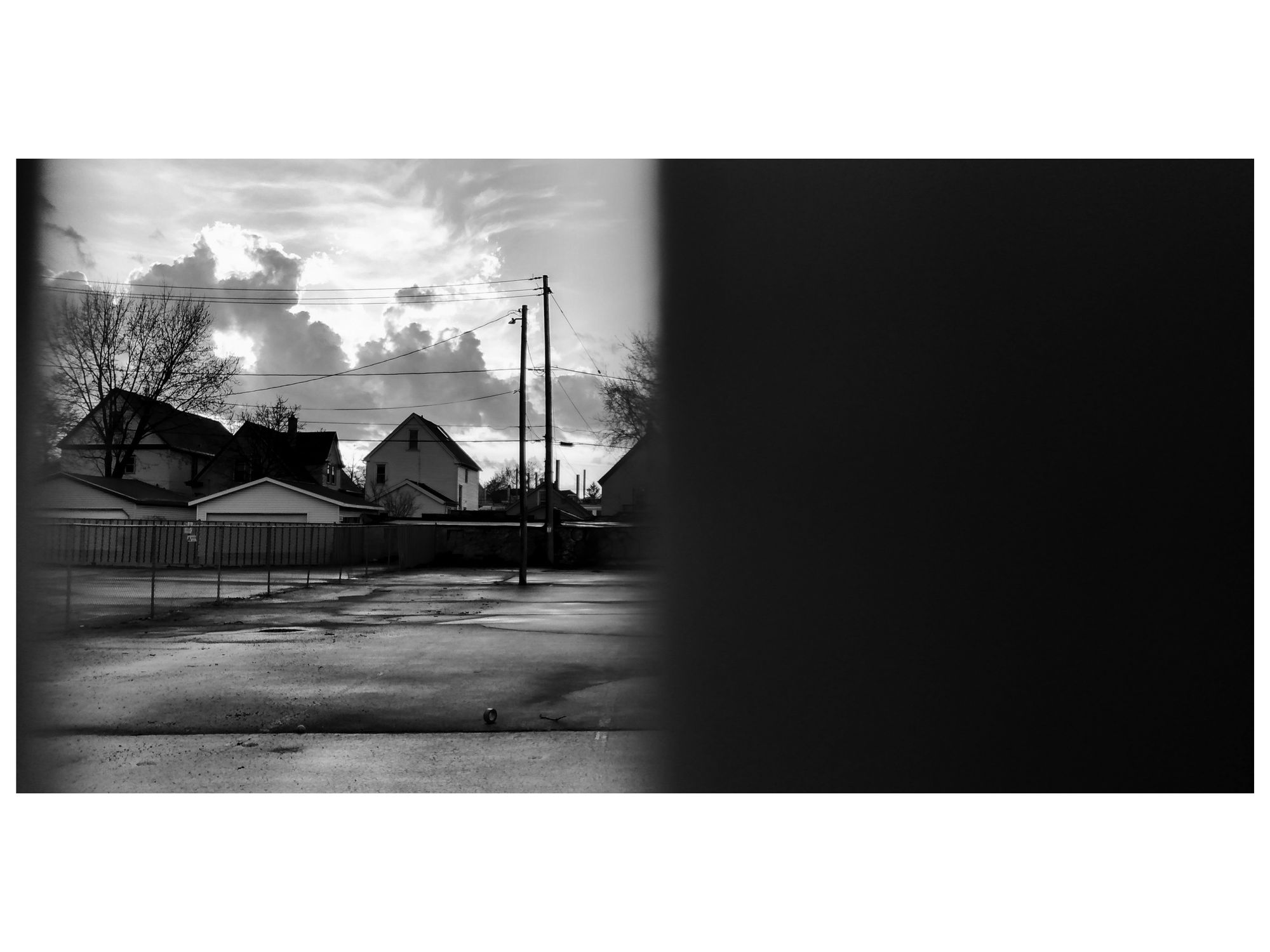 SCORE FOR WALKING: TRACKING ONE THING
set a timer for 10, 20, __ minutes decide on a direction to walk
begin to walk in chosen direction as you walk, track one thing:
a texture a sound a smell catching you a letter a number that keeps popping up flashes of fluorescent
when timer goes off, turn around
walk back in the direction you can from
no longer tracking that one thing
but noticing what you are observing, sensing as you head towards home
---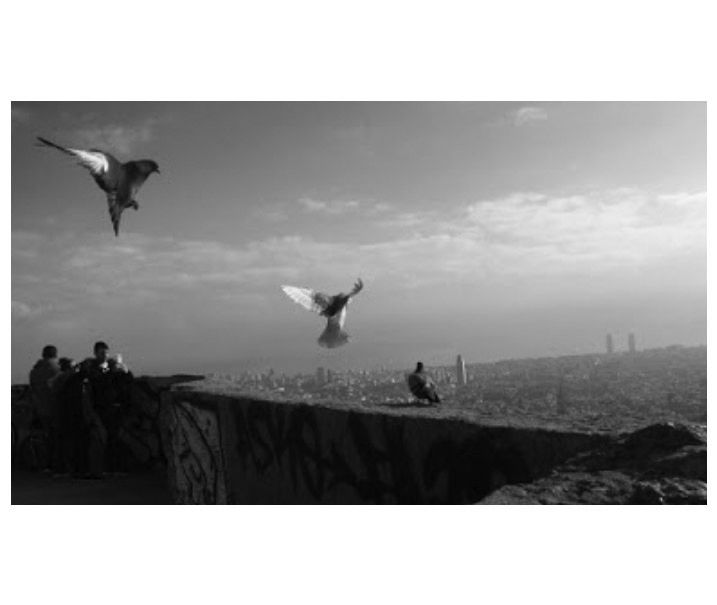 SCORE FOR WALKING: OBSERVATION + HUMMING TOWARDS HOME
pick a site of investigation: river, waterway, city... travel to your chosen place
observe this place from the highest point you can find meet place at the lowest point
leave a gift for place
sing or hum as you walk back towards your starting point or towards
home
Mauriah Donegan Kraker is a midwesterner, a collaborative performance maker, a long-distance walker primarily invested in slow travel: walking around the block and through the city as a means of attending to choreographic unfolding of time cycles in the body + land. Her work involves attentiveness to dailiness, long stretches of walking and time passing, singing, humming, planting, and photographing body in relation to place. She has led folks on site walks through the Italian Alps, sound walks in southern France, and outings to highway underpasses, prairies and theatres in the Midwest that culminate in participatory scores and dance performance. Mauriah is a MacDowell Fellow for her duet work alongside her collaborator, Leah Wilks. Together they function as the duo L+M - inhabiting the roles of co-choreographers/ performers/sound creators. Mauriah teaches movement practices in the Theatre Arts department at Lawrence University, her focus being collaboration, movement that is accessible to all, valuing difference, creating a sense of belonging and an embodied practice of place, both internal and external.