Ryuichi Sakamoto - 12, and an all-too-brief retrospective
by Logan Lamers
On January 17th, 2023, Japanese composer, producer, and educator Ryuichi Sakamoto released his twelfth solo studio album, appropriately titled 12. This was to be the first installment of his new plan for releasing music, as his cancer diagnosis nine years prior had forced him to more pressingly consider his mortality. He would share his music in the form of a diary—abandoning the long, meticulously cultivated production process found in his past works—as often as he would be able to, while he lives alongside cancer.
12 would prove to be his final album, as Sakamoto passed away on March 28th. What he left is an intimate collection of twelve hushed pieces, a truly graceful bowing out after a lifetime of providing music that will extend far beyond the metric of lifetimes.
The tracks here are titled with dates, maintaining the journal-like nature of the album. Some pieces feature airy synths, ebbing and flowing through thoughtful reflection. Others find Sakamoto placed at his familiar seat: behind the piano, carefully emoting through his instrument of over 60 years, with performances so near that the listener can hear his breathing. All the songs here are in no rush to be heard. There is peace, sorrow, acceptance, and wistfulness, expressed in the patient manner for which Sakamoto was known. His mastery of leading with feeling and respecting the power of space is on full display.
Ryuichi Sakamoto has given the world 20 studio albums, over 25 collaboration albums, over 40 EPs and singles, and around 50 soundtracks. Alongside Haruomi Hosono and Yukihiro Takahashi (the latter of whom passed away this year on January 11th), he released 9 albums and a myriad of singles and EPs as the legendary electronic trio Yellow Magic Orchestra.
One of Sakamoto's favorite quotes was "ars longa, vita brevis," the rough translation of which is "art is long, life is short." This sentiment is evident by the numerous powerful works he has left us in his 71 years on Earth. How fortunate we are that we were able to live in the same timeline as Ryuichi Sakamoto.
My personal favorites of his catalog in chronological order are as follows: Thousand Knives of Ryūichi Sakamoto, B-2 Unit, Esperanto, Smoochy, and async.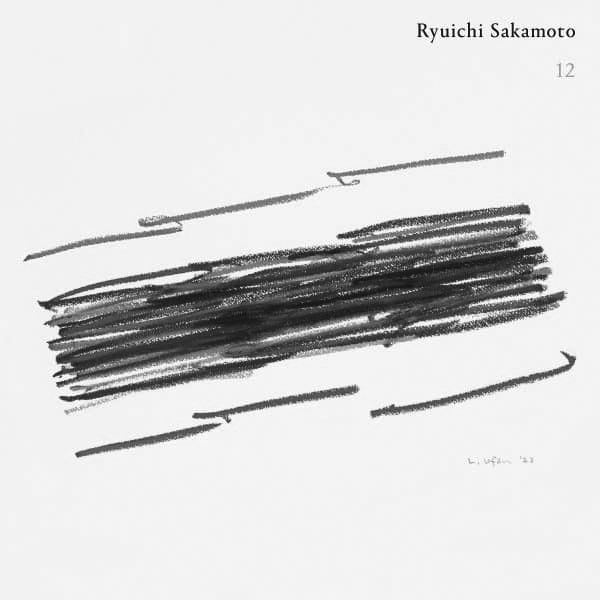 12
Ryuichi Sakamoto Commmons | Milan 2023
Thousand Knives of Ryūichi Sakamoto
Ryuichi Sakamoto Better Days
1978
B-2 Unit
Ryuichi Sakamoto Alfa
1980
Esperanto
Ryuichi Sakamoto School
1985
Smoochy
Ryuichi Sakamoto Güt | For Life Records 1995
async
Ryuichi Sakamoto Commmons | Milan 2017